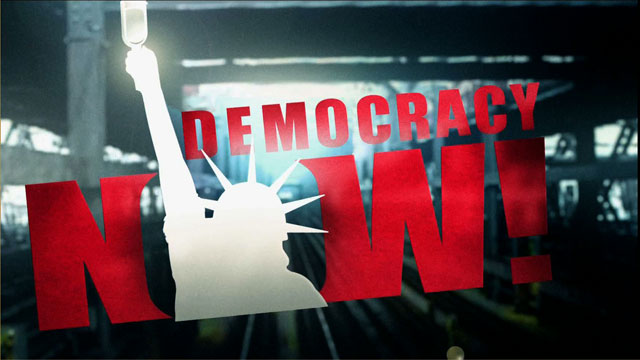 Media Options
In two little known actions recently, the House of Representatives moved to win a pay increase and also to change the way ethics violations are investigated. Members of Congress are presently paid $133,600 per year, plus perks, pensions and other benefits. The new proposal, passed by the House but voted down by the Senate, would give members an extra $3,000 a year.
As for ethics questions, House Republicans have pushed through new rules designed to make it even harder to hold lawmakers accountable for serious misconduct. Under the new rules, outside groups and individuals will be barred from lodging an ethics complaint on their own. Instead they will have to ask a willing House member to submit the complaint.
Guests:
Gary Ruskin, the head of the Congressional Accountability Project, a watchdog group based in Washington, DC.
Related links:
---