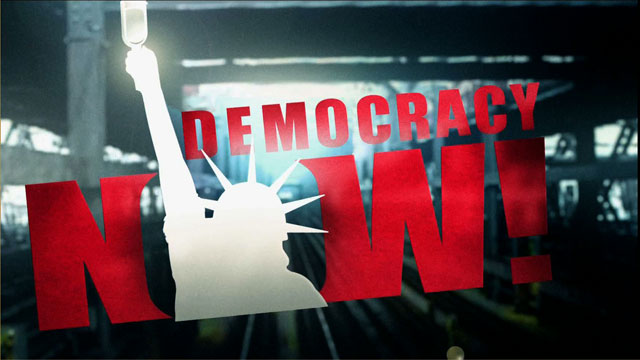 Media Options
The Senate finally opened Friday a long-awaited debate on campaign finance reform. The McCain-Feingold bill aims to ban open-ended donations — so-called soft money contributions — to political parties by corporations, labor unions and wealthy individuals.
Guests:
Jodie Silverman, the communications director of Public Campaign, a non-profit working to get special interest money out of campaigns by promoting public financing of elections. For more information, call 202-293-0222.
Derek Cressman, the campaign director for the democracy project of the US Public Interest Research Group, an advocacy group based in Washington, DC.
Related links:
---