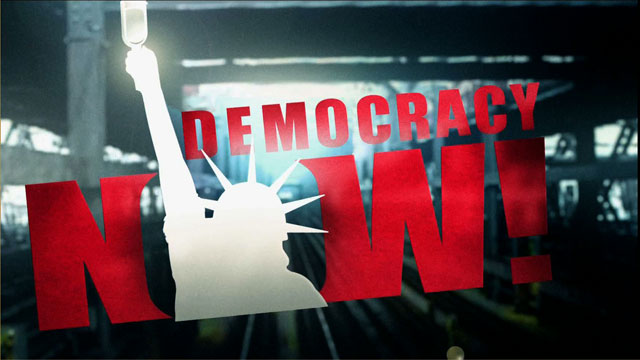 Media Options
The censorship of a high school newspaper article in a Chicago suburb has led to renewed calls for legislation protecting the rights of student journalists.
High school administrators prohibited student editors at The North Star paper at Naperville North High School from publishing an article about a mathematics teacher who was fired after being charged with sexually assaulting a female student.
The squelching of the article sparked Illinois state representatives to move on anti-censorship legislation. Lawmakers introduced a bill that would have prevented administrators from censoring student publications unless they thought articles were libelous or obscene, invaded privacy or incited criminal activity.
The legislation passed the state House by a vote of 109 to 4 and passed the Senate 57 to 0. But Governor Jim Edgar vetoed the bill. Lawmakers are now trying to override the veto.
Guest:
Adrian Holovaty, a senior at Naperville North High School and a co-editor of The North Star student newspaper.
Related links:
---