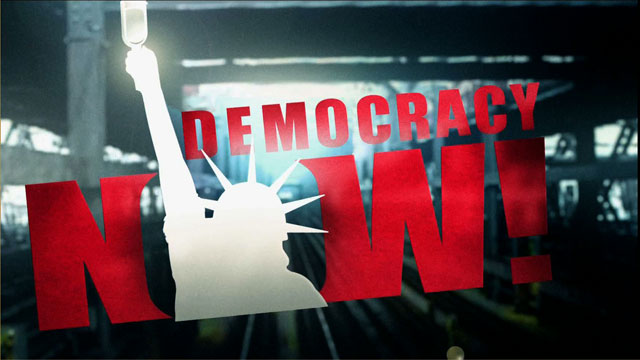 Media Options
As kids head back to school around the country, parents, teachers and business people are watching closely. Today Democracy Now! takes a look at the school reform movement, charter schools and why Wall Street sees the potential for a profitable global industry.
Guests:
Phyllis Vine, journalist. Wrote piece in current Nation magazine called, "To Market, To Market: The School Business Sells Kids Short."
Michael Moe, Director of Growth Stock Research at Montgomery Securities and former vice president of Lehman Brothers.
Bob Peterson, last year's Wisconsin Teacher of the Year, editor of Rethinking Schools, a progressive education newsletter
Related sites:
.
.
.
---