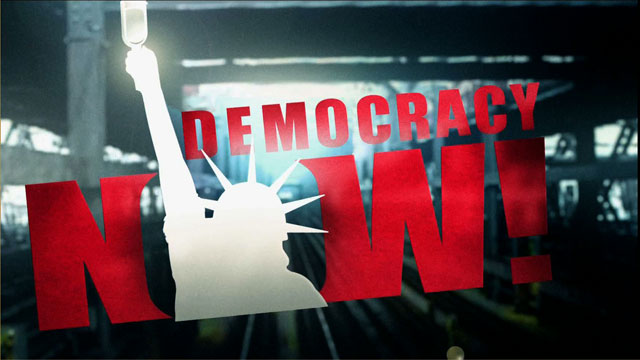 Media Options
Mobutu Sese Seko, the long-time dictator of Zaire and one of the most important allies of the United States and other Western powers during the post-colonial era in Africa, died yesterday. He was 66-years-old and living in exile in Rabat, Morocco.
Until he was toppled earlier this year by a rebel army, Mobutu Sese Seko ruled Zaire for 32 years. During that time, he distinguished himself not only as a murderous tyrant, but as a foe of liberation movements in Angola and Mozambique as well as an eager client of the US, Britain, France, and apartheid South Africa.
But earlier this year, the rebel Alliance of Democratic Forces for the Liberation of Congo-Zaire — headed by Laurent Kabila — swept through the central African country and ousted Mobutu from power.
Guests:
Dr. Andre Kapanga, the new ambassador of the Democratic Republic of the Congo to the United Nations and a professor at Illinois State University in Bloomington-Normal.
Carol Collins, a freelance journalist who is working to complete a book tentatively entitled ??Mobutu: Theft of A Nation.
Related links:
---