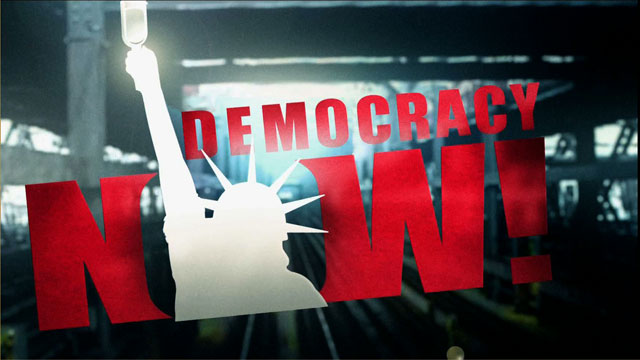 Media Options
Over 1,000 Chilean exiles marched yesterday through the streets of Barcelona, Spain, in support of the extradition of former Chilean dictator Augusto Pinochet to face charges of genocide, torture and terrorism. Spain's high court judge Baltasar Garzon issued an international arrest warrant last Saturday against Pinochet, and has since widened his charges to include the disappearance and killing of the 94 people that were abducted from Chile by Pinochet's regime and taken to Argentina under a sinister scheme known as the Plan Condor.
Amnesty International and other human rights groups wrote to Scotland Yard requesting that the former Chilean strongman be tried in Britain under the country's new anti-torture law. They argued that Britain has jurisdiction, because among Pinochet's victims are British citizens and Chileans living in Britain. Pinochet is thought to be responsible for the death and disappearance of more than 3,000 people. The Chilean exiles' action in Britain is a backup strategy in case Spain's extradition efforts fail.
Guest:
Juan Garces, attorney and member of the legal team representing around 4,000 plaintiffs in the criminal case against Pinochet.
Related links:
---