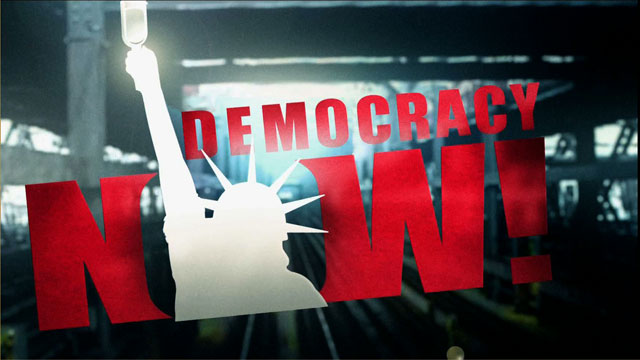 Media Options
Tim Anderson believed the mountain of documents he turned over to a television producer in 1995 was just one more attempt to interest a reporter in the story of House Judiciary Chairman Henry Hyde's involvement in the $67 million collapse of a Chicago-area savings and loan.
The producer was really a private eye, hired to spy on Anderson and find out what information he had on the Illinois Republican. Ernie Rizzo, the private investigator, said in an interview that he did the job for Hyde and his lawyer. Hyde acknowledged to the Chicago Tribune that he was aware of the operation. Hyde added he did not pay for or authorize the deceptive detective work.
Guest:
Tim Anderson, independent bank investigator, who wrote the investigative report on Henry Hyde.
Dennis Bernstein, a producer at Pacifica Station KPFA in Berkeley and host of the daily investigative program Flashpoints.
Related links:
Pacifica Sister Stations–The report is currently offered as a premium if you pledge with WBAI or WPFW.
Call for report from Nacon-bank and thrift operational consulting firm: 847-367-6575.
Roll Call–Private Eye's Work Linked To Hyde: Investigator Posed As Journalist To Fool Rep.'s Critic
---