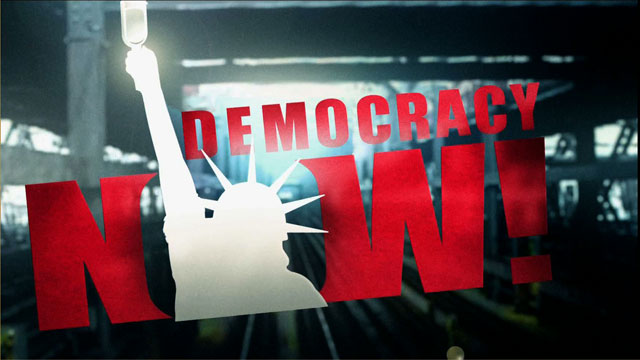 Media Options
In seven states, one in four Black men are permanently disenfranchised. In two states, Alabama and Florida, the ratio is one in three. Nationwide, a total of 1.4 million Black men–13 percent of all Black men — cannot vote. If current trends continue, in a dozen states as many as 30-40 percent of the next generation of Black men will permanently lose the right to vote. In all, more than 3.9 million Americans are permanently barred from voting.
Guests:
Marc Mauer, Assistant Director of the Sentencing Project based in Washington, DC.
Jamie Felner, Associate Counsel with Human Rights Watch.
Related links:
---