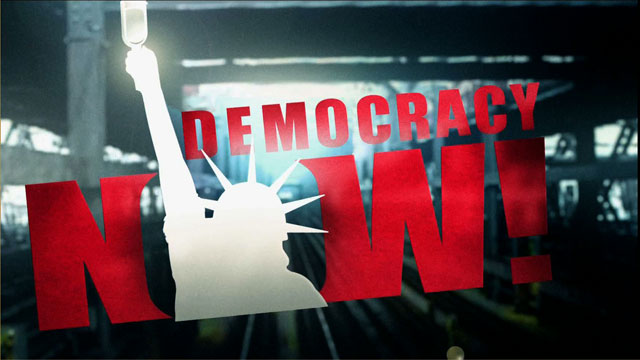 Media Options
Amnesty International is releasing a report today that documents a persistent and widespread pattern of human rights violations in the United States. The group is also launching a worldwide campaign against human rights abuses in the U.S.. It is the first time since Amnesty International was founded in 1961 that the more than 350,000 Amnesty members from the U.S. are participating in a campaign aimed at their own country.
Amnesty International published its first report on the United States, "Justice in the American South" in 1965, and has published hundreds of reports on the U.S. since then. The report being released today called, "Rights For All" highlights widespread police brutality, physical and sexual violence against prisoners, imprisonment of asylum-seekers and the U.S. government's refusal to sign on to and abide by numerous UN Conventions, including the Convention on the Rights of a Child. The report also documents how U.S. foreign policy contributes to human rights abuses in other countries.
Guest:
Pierre Sane, Secretary General of Amnesty International. He is the primary spokesperson for Amnesty, representing the movement to governments, international organizations and the general public.
Related link:
---