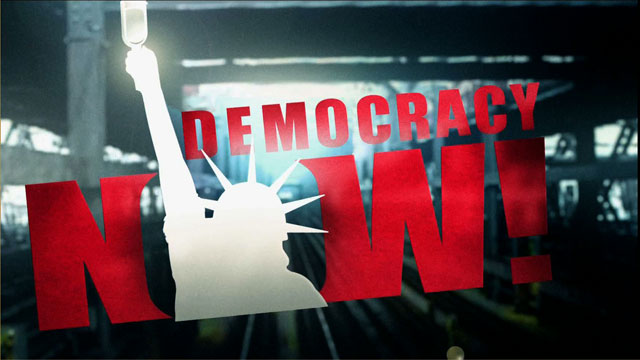 This is viewer supported news. Please do your part today.
Donate
The International Monetary Fund and the World Bank held their annual meeting in Washington, DC this week. Also gathering in DC were members of various groups from around the world concerned with the debt crisis. They gathered under the banner of the Fifty Years Is Enough campaign. Among them were members of the human rights group Jubilee 2000.
Guest:
Kofi Klu, the head of Uhuru, a human rights organization based in Ghana. He is also a member of Jubilee 2000.
Related link:
---