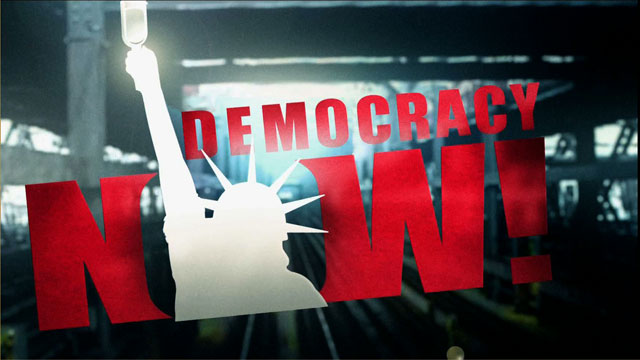 Media Options
Under pressure from the Los Angeles Police Commission, Inspector General Katherine Mader announced this week that she will resign from her position. She was the first person to hold the post of official watchdog of the LA Police Department. The department created the position after the 1991 landmark Christopher Commission report written in the aftermath of the Rodney King beating.
Her position was supposed to provide the public with a window into the LAPD's discipline system.
Guests:
Michael Zinzun, Chairperson of the Coalition Against Police Abuse in Los Angeles. He is a former member of the Black Panthers and has brought two successful suits against the LA police department and a third against the Pasadena Police Department.
Ramona Ripston, Executive Director of the American Civil Liberties Union in Southern California.
Related link and contact:
Coalition Against Police Brutality: Call 213.733.2107
---