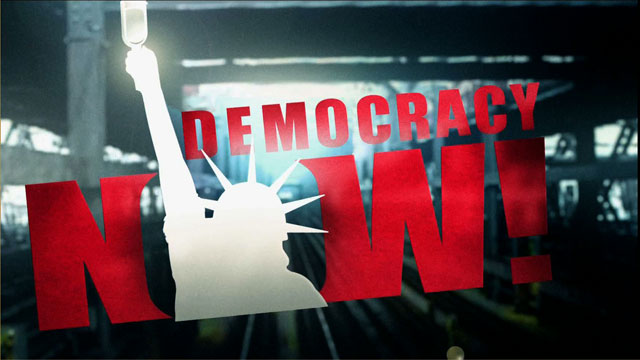 This is viewer supported news. Please do your part today.
Donate
Progressive movements in Los Angeles have undergone as many transformations as the fast-growing metropolis has experienced itself. As the gap between the city's rich and poor continues to expand, progressives are re-grouping around pressing social issues such as immigration, labor rights and police brutality, and a new and very diverse civic left is emerging. Recently, activists from the left-of-center got together at the Progressive LA Conference at Occidental College to review their history and define their agenda for the coming millenium.
Guest:
Harold Meyerson, Executive Editor of the LA Weekly.
Related links:
---