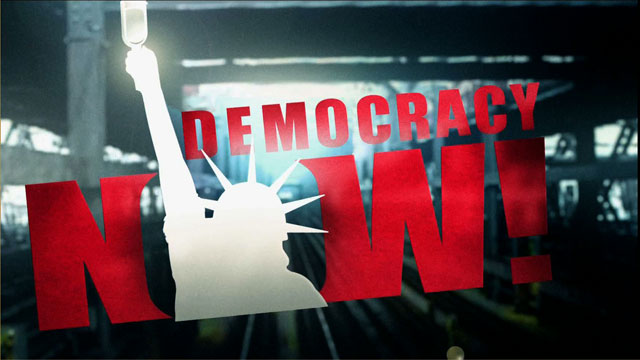 Media Options
After three and a half year struggle over union contracts, Food Service and Housing workers at the University of Southern California today are expected to begin a water-only fast. The employees are protesting the university's refusal to provide them with contracts. With about 17,000 employees, USC is the largest private employer in the City of Los Angeles. Local union 11, the Hotel Employees and Restaurant Employees union that represents about 300 USC workers, says that for the past few years the university has been hiring more and more workers by subcontracting service jobs, depriving long-time workers of benefits and job security rights.
The backdrop for this struggle is South Central Los Angeles, the primarily low-income Latino and African American community where USC's campus is located. Community leaders have repeatedly complained that the university's administration has maintained a racist position vis-a-vis South Central residents, pointing to a USC strategy document that calls the surrounding community "an environmental threat."
Guests:
Rev. James Lawson, Pastor at Holman United Methodist Church in South Central Los Angeles since 1974. He is along time civil rights leader, and former advisor to the Rev. Martin Luther King, Jr. He was arrested with USC workers and other activists in a civil disobedience action during USC's graduation ceremonies this past spring.
Maria Elena Durazo, President of Local 11 since 1989, and one of the organizers of the protest.
Paula Ortega, worked in food service at USC for 6 years and was a student at the university. She went on strike last spring for 15 days, and was arrested during the civil disobedience action during USC's graduation this past spring. She will be fasting during this protest.
---