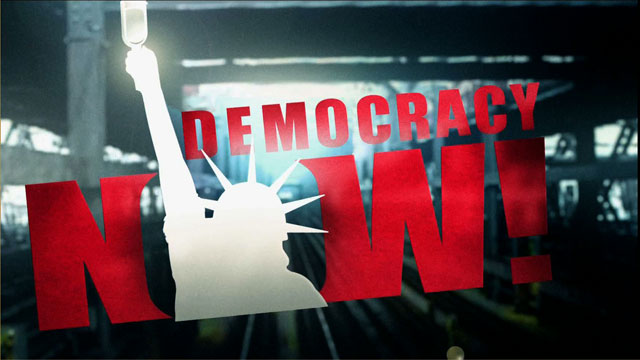 At the beginning of every month we have been bringing you the commentaries of Death Row prisoner Mumia Abu-Jamal, who is currently facing execution at the State Correctional Institute at Greene or SCI Greene. Today's commentary is from Mumia Abu-Jamal's essay "A Bright Shining Hell."
Guest:
Piri Thomas, a renowned Puerto Rican poet and performer and author of Down These Mean Streets.
Related link:
Democracy Now! Archives–Visit the archives and check out the first day of every month since April when we began broadcasting the commentaries.
---