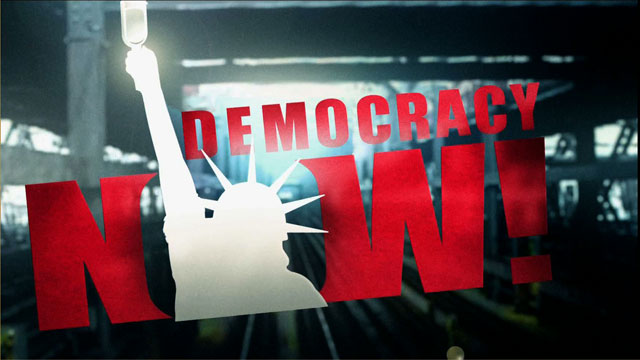 This is viewer supported news. Please do your part today.
Donate
United Nations Secretary General Kofi Annan said today that he fears if a new crisis over weapons inspections occurs, the United States and Britain would strike Iraq without prior UN Security Council clearance. Annan said that Washington and London believe that they can act militarily under the cover of existing UN resolutions. Annan said he hoped that Baghdad would continue to cooperate with UN weapons inspectors, and that sanctions against Baghdad could eventually be lifted.
Tape:
Tariq Aziz, Iraq's Deputy Prime Minister.
---