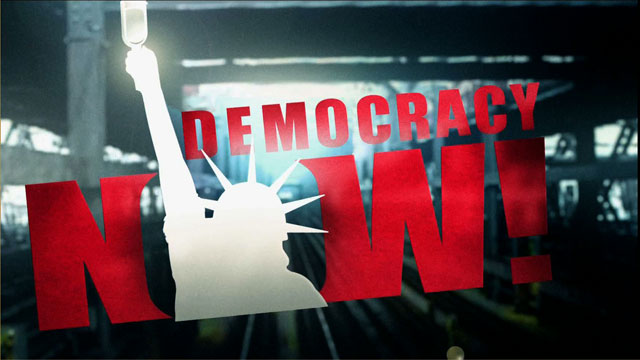 Media Options
In Alabama and in South Carolina, Southern Democrats regained governorships and staged a comeback thanks in large measure to larger than predicted turnout among black voters.
Guests:
John Zippert, Co-Publisher of the Greene County Democrat in Eutah, Alabama, and Co-Chair of the Alabama Black Belt Defense Committee.
Rev. J.M. Flemming, Chairperson of Concerned Citizens for Equal Justice in Greenville, South Carolina.
---