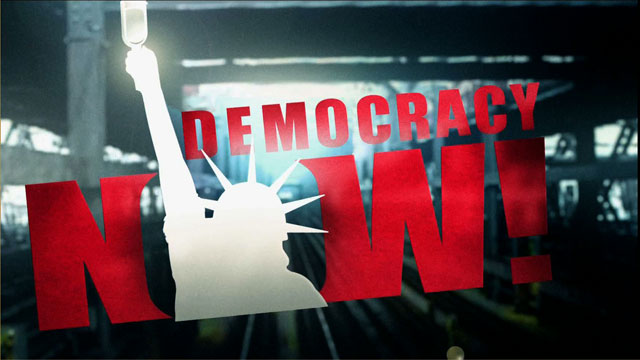 Media Options
In a "major step" toward ending the crisis with Iraq and forestalling a U.S. military strike, U.N. Secretary-General Kofi Annan signed a written agreement from Iraq to give weapons inspectors unlimited access to Sadaam Hussein's presidential palaces. Annan withheld details of the accord until he could return and present it to the U.N. Security Council on Tuesday.
Guests:
Chris Nye, a spokesperson for the War Resisters League, a pacifist/anti-war organization, celebrating its 75th anniversary. Call (212)228-0450
Deirdre Sinnott, spokesperson for the International Action Center, described by the Associated Press as "point zero" for the anti-bombing/anti-sanctions campaign. Call (212)633-6646
Charles Margulies, of Westchester People's Action Coalition. Call (914)682-0488. Mr. Margulies will lead a protest to the White Plains post office to mail boomerangs to President Clinton. The Boomerang Campaign demonstrates how US arms sales come back to haunt the U.S.
Related Links:
---