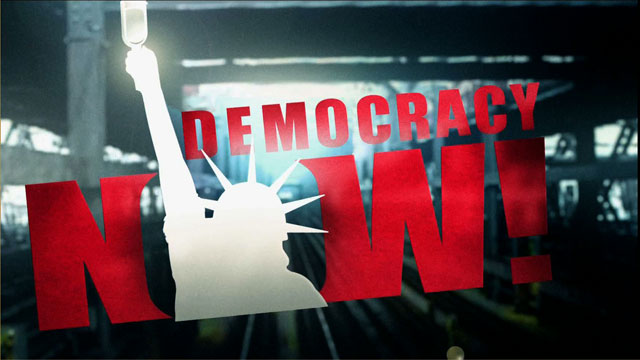 Media Options
More than 30,000 US troops and hundreds of warplanes remain on alert in the Persian Gulf region despite this week's peace deal between UN Secretary General Kofi Annan and President Saddam Hussein of Iraq.
Indeed, often overlooked in the cacophony of sound surrounding the Iraq crisis has been the men and women who would fight the battles and suffer the consequences.
Guests:
Rahman, a former Iraqi soldier (1988-1990) and high school teacher of English literature originally from the town of Babylon, which is 60 miles south of Baghdad.
Steven Williams, Deputy Director of Black Veterans for Social Justice, Inc. and a Vietnam era veteran.
Related Links:
.
.
.
---