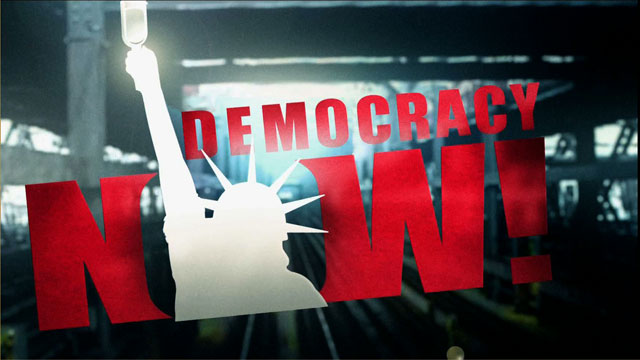 This is viewer supported news. Please do your part today.
Donate
It wasn't so long ago that Iran was Washington's favorite Middle East punching bag. Now with the Clinton administration focused so intently on Baghdad, Iran seems to be shedding it's pariah status. Iranian President Mohammad Khatami recently spoke on CNN and the US wrestling team recently visited Iran to cheers from Iranian fans. So what's behind the thaw?
Guest:
Frank Smythe, a freelance journalist based in Washington, DC and the author of an article in this week's Village Voice newspaper called, ??Playing the Iran Card.
Related Link:
---