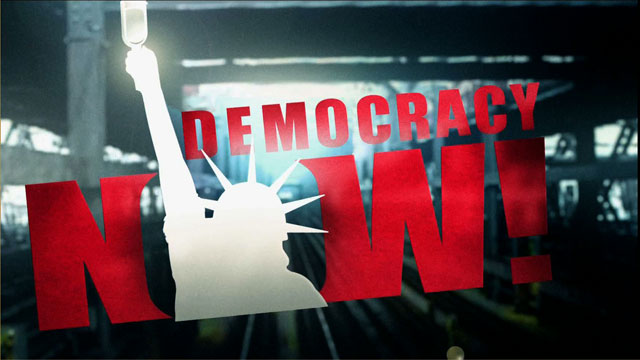 Karla Faye Tucker, a convicted killer and born-again Christian, will be executed at 6 p.m. tonight. The Texas Board of Pardons and Paroles voted unanimously against her appeal for clemency yesterday, leaving only the Supreme Court and the governor with the power to halt the execution, a move that is considered highly unlikely.
Her highly-publicized case has drawn both sympathy and cynicism from unexpected quarters — some in the anti-death penalty movement resent the sympathy she attracts, attributing it to her gender, race, and religious orientation. Meanwhile, some fundamentalist Christians find themselves shunned for their anti-capital punishment activism.
Guest:
Ronald Carlson, a brother of Tucker's victim Deborah Thornton.
Related Links
2/3/98 Pacifica Network News–"Clemency Policy in Texas"
1/20/98 Pacifica Network News–"Woman Faces Death in Texas"
---