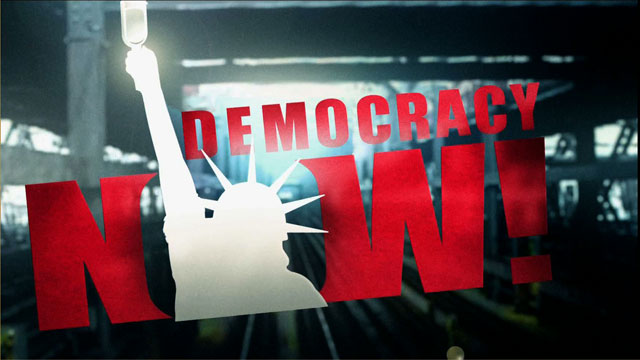 Media Options
Members of the Sierra Club are currently voting on a referendum on whether to adopt a policy advocating a reduction in U.S. immigration.
Called the Comprehensive Population Policy, the initiative would reverse an earlier decision by the Sierra Club to take no position on U.S. government immigration policy.
Supported by right wing forces, a group of members gathered more than 1,000 member signatures to put the question to a vote.
Guests:
Karl Pope, Executive Director of the Sierra Club. He represents the position of the Board of Directors of the Sierra Club.
Alan Kuper, Retired Professor of Engineering at Casewestern Reserve University in Cleveland, Ohio. He is Chair of the Population Environment Committee of the Ohio chapter of the Sierra Club. He has been a member of the Sierra Club for 25 years.
Related links:
Yahoo–Listing of Human Rights and Immigration groups
---