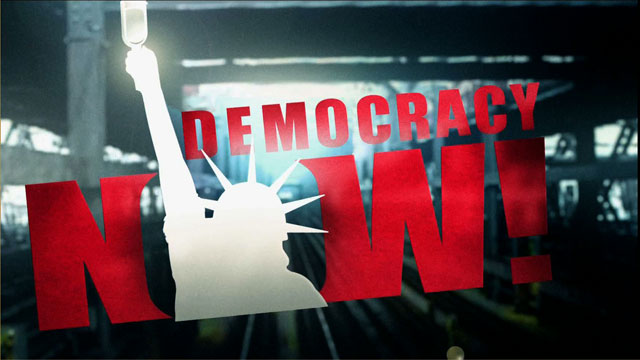 This is viewer supported news. Please do your part today.
Donate
President Clinton toured the prison where Nelson Mandela spent nearly two decades. Mandela and Clinton discussed South Africa's relationship with Cuba and Libya. Mandela defended that relationship saying they aided the anti-apartheid efforts in South Africa when the U.S. would not.
Guests:
Gumisai Mutume, a correspondent with Inter Press Service Third World News Agency.
Related links:
---