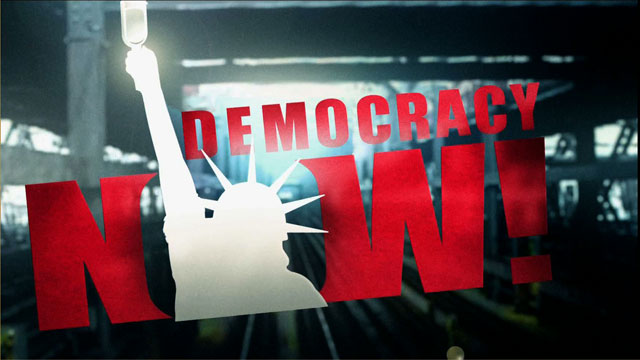 This is viewer supported news. Please do your part today.
Donate
In a passionate and sometimes bitter debate, the House of Representatives last night voted by the narrowest of margins — 209 to 208 — to allow Puerto Rico to vote on the future status of the Caribbean island. The bill, sponsored by Alaska Republican Representative Don Young, calls for a vote later this year in which Puerto Ricans would choose between statehood, independence or continued commonwealth status.
Tape:
Congressional representatives debate the Young Bill.
Related Link:
---