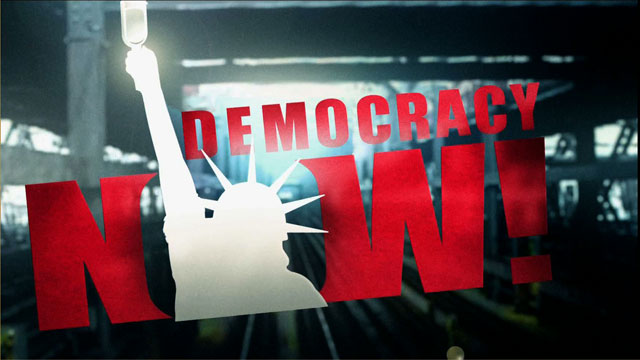 Some of the most powerful African Americans in the country are major players in the Clinton scandals.
They include Betty Currie, President Clinton's private secretary, who is scheduled to testify again this week before Kenneth Starr's grand jury. Also involved is Vernon Jordan, the former head of the Urban League and now a Washington power broker. Arguably the most powerful black man in America, Jordan just finished two days of testimony before the grand jury this past week.
Emerging as a player in his own right is the Reverend Jesse Jackson, who has been regularly visiting the White House during the crisis, reportedly offering spiritual guidance to the President. Jackson also happens to be a longtime acquaintance of Betty Currie and has reportedly worked with her throughout the scandal.
While the Starr investigation threatens to trample some of Washington's leading African American figures, another issue of importance to many Black politicians is surfacing — President Clinton's upcoming trip to sub-Saharan Africa and the so-called Africa NAFTA bill.
Guest:
Ron Walters, the head of the African American Leadership Program and a professor of political science at the University of Maryland.
---