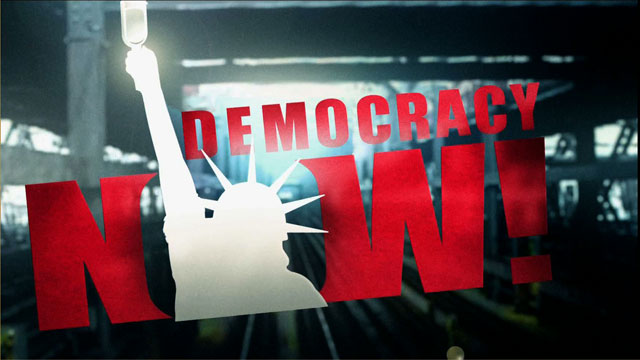 This is viewer supported news. Please do your part today.
Donate
Topping news headlines this week was the corporate merger between insurance and investment banking giant Travelers and Citicorp, the banking and credit card multinational. The deal — the largest in corporate history — was received with unabashed enthusiasm on Wall Street as well as in the corporate media.
Guest:
Ralph Nader, former presidential candidate and consumer activist.
.
.
.
---