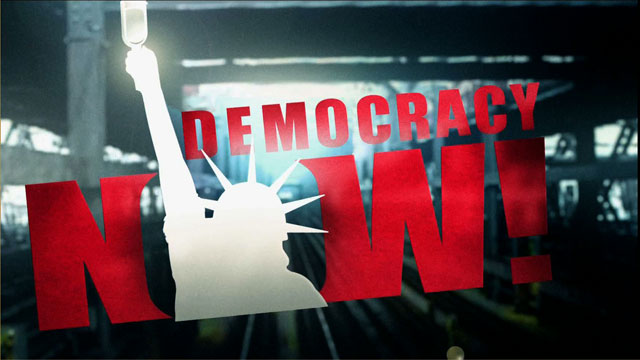 Media Options
In the national phenomenon of slap suits, a giant nursing home company — Beverly Enterprises, Inc. — is suing an untenured labor professor for denouncing the company as a notorious violator of labor law.
In a Federal court in Pittsburgh, Pennsylvania, this past February, Beverly Enterprises, which operates more than 700 nursing homes, sued Kate Bronfenbrenner, professor at Cornell University for slander and demanded at least $225,000 in damages.
Tape:
Kate Bronfenbrenner, the director of labor education and research at Cornell University. She was commissioned by the Federal government to do a report on global trade — a report that the Clinton administration did not release.
Related Links:
---