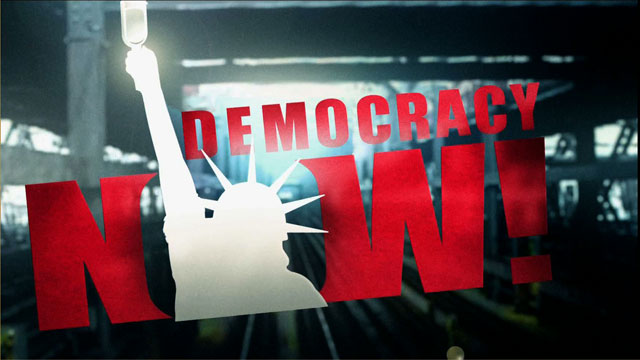 Media Options
For nearly three decades, a California state legislative committee spied on 20,000 people, documenting their personal habits, social lives and political and professional relationships. For almost as long, the information has been kept secret in some 80 cartons in the state archives.
Currently, the California Senate is deciding whether to allow historians to see the files, which were compiled by the California Senate Fact-Finding Sub-committee on Un-American Activities.
The subcommittee's investigation began in 1939 and continued through the 1960s. The Legislature disbanded the panel and ordered its findings sealed in 1971.
Guest:
Sandy Harrison, the press secretary for the California Senate President Pro Tem, John Burton.
---