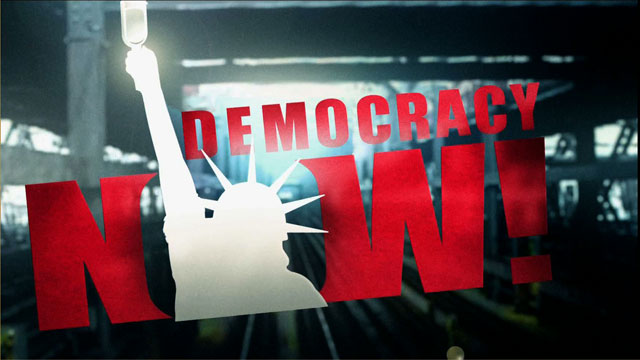 Media Options
Legendary actor, singer, lawyer, linguist and political activist Paul Robeson was born 100 years ago today. The celebration sponsored by Pacifica station WBAI and The Nation magazine offered. speeches, songs and rare interviews with both Paul Robeson and those who knew him.
Tape:
Audio Montage of Robeson, by award winning producer Peter Bochan.
Ossie Davis, an actor and friend of Paul Robeson.
Paul Robeson, a 1958 interview with Elsa Knight Thompson, the news director of KPFA-Pacifica Radio in Berkeley, California, and Harold Winkler, the president of the Pacifica Foundation.
Lloyd L. Brown, a close friend of Robeson and the author of the novel ??Iron City and, most recently, of ??Young Paul Robeson: On My Journey Now.
Related Links:
---