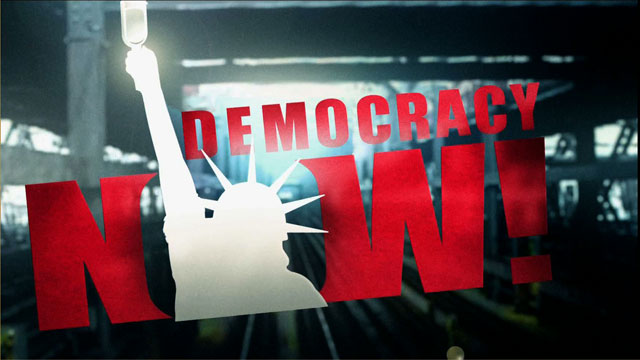 This is viewer supported news. Please do your part today.
Donate
Nineteen sixty-eight was a year that brought the assassination of Martin Luther King Jr. and Robert Kennedy. The Vietnam War took a record number of casualties. Many cities burned as people took to the streets against the war and against racism. It was also a year of political trials like the conspiracy trial of the Chicago 8 stemming from the protests at the 1968 Democratic Convention and the trial of the Catonsville 9 for burning draft files in Maryland. It was also a time of intense resistance on college campuses across the country.
Later in the show. But first we want to journey back to some of the events and music from 1968.
Tape:
A shortcut through 1968
---