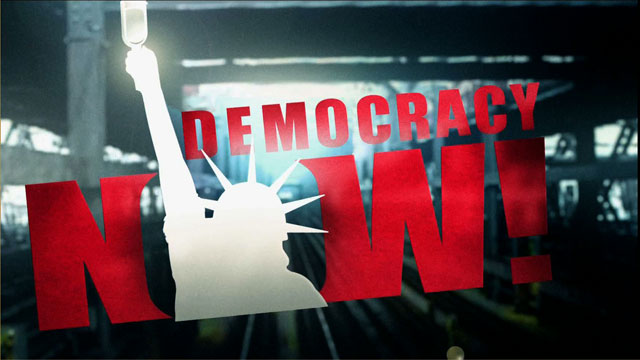 Media Options
Indonesia started to release political prisoners Tuesday only hours before a top IMF official was due to arrive. Sri Bintang Pamungkas and Muchtar Pakpahan, the first two of thousands of prisoners held around the country, were freed from Jakarta's Cipinang Jail shortly after midnight.
We now turn to Jessie Randall (not his real name). He's an outside observer in Jakarta. He was in the Cipinang prison this weekend where the opposition leaders gave fiery speeches before their release. He also got a chance to speak with jailed East Timorese resistance leader Xanana Gusmao who is serving a 20-year sentence for leading the fight against Indonesia's illegal occupation of East Timor.
Guest:
Jessis Randall, is the pseudonym used by an outside observer in Jakarta.
.
.
.
---