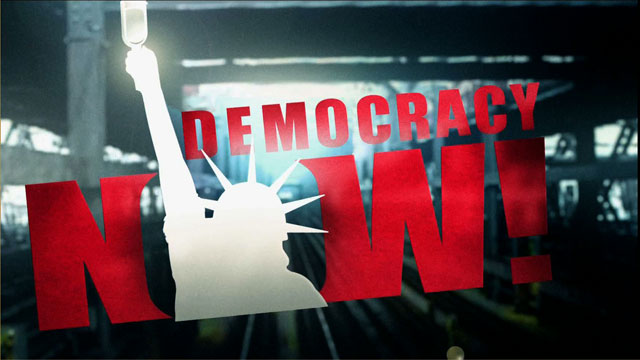 The nation is a buzz over whether big-money donations influenced President Clinton's decisions to let China loft American-made satellites into space. Members of Congress, some U.S. officials, and nonproliferation experts are concerned that China can upgrade its nuclear missiles using knowledge it acquired in launching 20 American-made commercial satellites since 1989.
Such concerns are at the heart of legislation the House approved last week that would bar U.S. firms from exporting satellites or missile technology to China. Chinese launch services are among the world's cheapest, and they attract many Western firms engaged in the fiercely competitive multi-billion-dollar global telecommunications business.
Investigations are currently focused on whether U.S. national security was breached in the wake of the 1996 explosion of a Chinese Long March rocket. The blast destroyed a $200 million communications satellite built by two U.S. aerospace firms — Loral Space and Communications and Hughes Electronics.
A special congressional panel is investigating the case, as well as whether Mr. Clinton's approval of the launch of a Loral/Hughes satellite in February was swayed by campaign contributions from Loral's chairperson, Bernard Schwartz.
Guest:
Henry Sokolski, is a former Pentagon official who heads the Non-Proliferation Policy Education Center in Washington D.C. During the Bush administration, he was the deputy for non- Proliferation policy, the senior-most position at the Pentagon.
William Hartunt, is the executive director of the World Policy Institute.
---