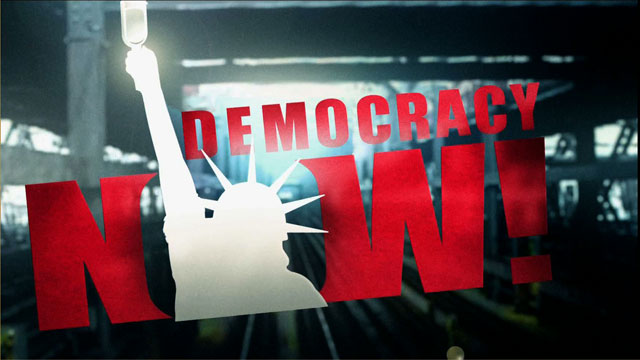 Media Options
This week, the CIA's own think tank released a study saying that top CIA officers during the Vietnam War manipulated information to suit the foreign policy objectives of Washington. The study was written by a retired CIA officer named Harold Ford and is based on previously classified and secret documents.
The report shows how then-CIA director John McCone ignored the opinions of lower-level CIA officers and put "heavy pressure" on the CIA, to "produce a more optimistic national intelligence estimate for the president." According to the report, McCone also gave President Johnson a personal assessment that contradicted that of many of his officers on the ground in Vietnam and encouraged the White House to "go big." Many of these officers were arguing against the consensus view in Washington that South Vietnam could be rescued only by committing U.S. combat forces in the South and systematically bombing North Vietnam.
Guest:
Ralph McGeehee worked for the CIA for 25 years. He is author of the book Deadly Deceits and compiled a database on the CIA called CIA-base.
---