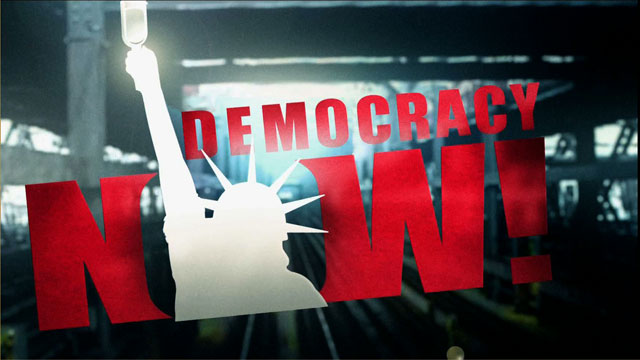 Media Options
For the first time in 35 years, the Southern Baptist Convention — the nation's largest Protestant organization, modified the Baptist Faith and Message, the organization's declaration of beliefs by adding the following text: "A wife is to submit herself graciously to the servant leadership of her husband even as the church willingly submits to the headship of Christ." This follows one of the most startling stories of the manipulation of a democratic process.
The story is told in a new documentary called "Battle For the Minds" by Steven Lipscombe. He documents how the fundamentalist minority politicized the Convention, how they shipped in busload after busload of Baptists to the convention on election day, in essence stuffing the ballot box to elect a fundamentalist leadership that is currently promoting a radical right agenda that includes the new language on women.
Guest:
Steven Libscombe, maker of the film "Battle For The Mind" about the Southern Baptist Convention.
Related links:
.
.
.
---