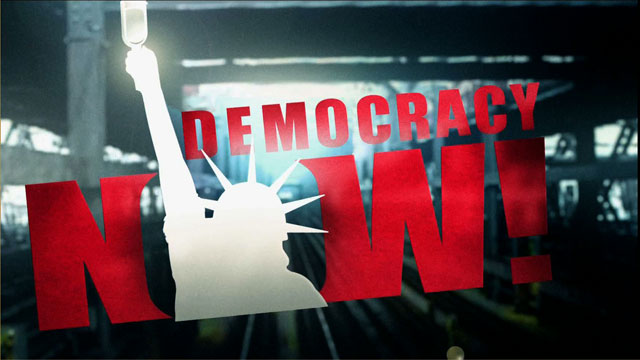 Media Options
Peru's Prime Minister of three weeks said Thursday that he had offered to resign after President Alberto Fujimori rejected his idea to pardon American activist Lori Berenson, imprisoned for life on terrorism charges. Fujimori declined his resignation offer. The Prime Minister, Javier Valle Riestra, sparked a storm of Congressional protests when he suggested on Sunday that the 1996 military trial of Lori Berenson was legally flawed and should be annulled.
On Tuesday, President Fujimori emphatically rejected the suggestion that the 28-year-old activist be expelled to the United States. Berenson has been jailed in a tiny cell in a notorious prison in the Andes since her conviction in January 1996 by a tribunal that did not allow her lawyers to question evidence or to cross-examine witnesses. She was accused of aiding the Tupac Amaru group in a plan to take the Peruvian Congress hostage. Berenson says she is innocent but expressed sympathy for the rebels.
President Fujimori is in New York this weekend where he is chairing a summit on microcredit at the Hilton hotel. Outside, Lori Berenson's family and supporters protested. Inside, President Fujimori was questioned by reporters.
Tape:
Peruvian President Alberto Fujimori
Rhoda Berenson, mother of jailed American Lori Berenson.
---