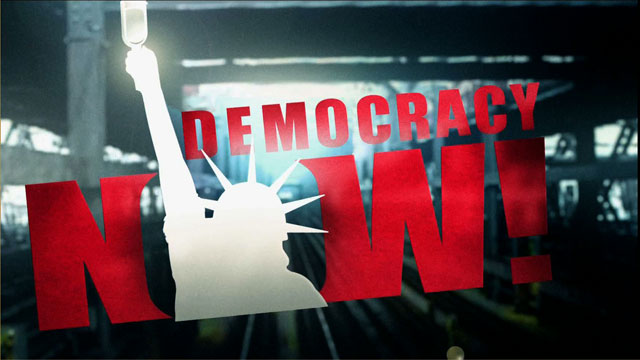 Levi Strauss and Company's announcement April 8 that it would resume production in China sent shock waves through the human and labor rights communities, raising serious concerns about the company's integrity. With great fanfare Levi's pulled out of China in 1993 because, in their words, it could not ensure that its employees, or those working on its behalf, would not be subjected to human rights violations.
Now Levi's claims that the situation in China has improved so much that the company can operate there in a socially responsible manner. But human rights groups disagree.
Guests:
William Schultz, the executive director of Amnesty International U.S.A.
Medea Benajmin, the director of Global Exchange, a human rights organization based in San Francisco
Related links:
.
.
.
---