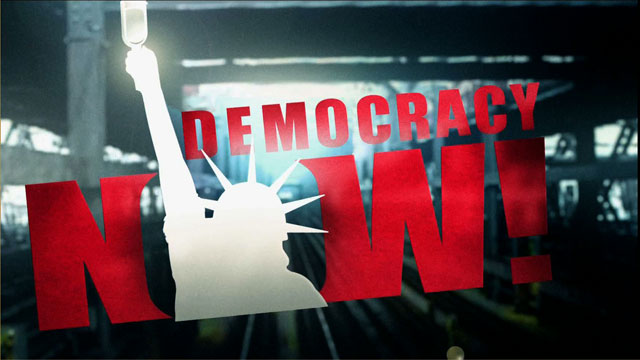 Media Options
In the latest edition of The New York Amsterdam News, the city's largest African American newspaper, the top story is called "Spies at City College." It was written by Herb Boyd and it begins, "Bugging devices. Hidden cameras. Are we talking about the FBI or CIA, operatives on a mission against a dangerous enemy? Nope, but what has recently occurred on the campus of City College seems to have all the ingredients of a counter-intelligence operation aimed at repressing the activities of a violent band of subversives. Alerted that they were under surveillance, student activists at City College discovered a very sophisticated, computerized hidden camera disguised as a smoke detector on the ceiling outside a room where various political meetings and strategy sessions are held by the students. In an adjoining room the students found a television monitor and an apparent listening device that was aimed at the student lounge."
Guest:
Ron McGuire, is a New York based attorney who has filed a lawsuit on behalf of the students at City College. He joins us by telephone.
Keeanga Taylor, is a senior at City College and an elected student ombudsman.
Carlos Rodriguez, is a community activist and incoming graduate student at City College.
.
.
.
---