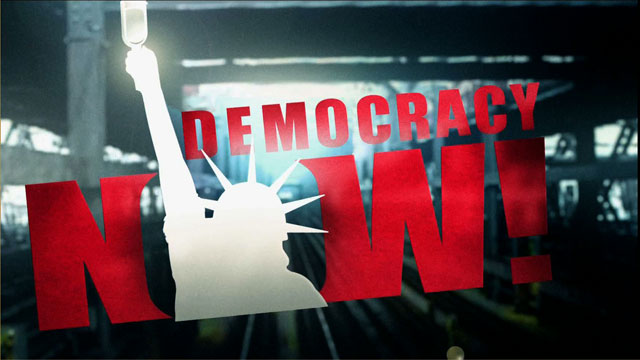 Media Options
Following President Clinton's address yesterday at the United Nations special session on drugs, a number of Non-governmental organizations and critics of the so-called War on Drugs blasted the president's message as kicking off what they called a UN pep rally for a failed drug policy. Tune in to a tape of President Clinton's address and a conversation with some of its critics.
Tape:
President Clinton addressing the United Nations General Assembly on the world drug problem
Guests:
Joseph McNamara, is the former police chief of San Jose, California, and Kansas City, Missouri. He is currently a senior fellow at the Hoover Institute at Stanford University, California.
Jan Van Der Tas, is a former Dutch ambassador to Germany.
Related links:
.
.
.
---