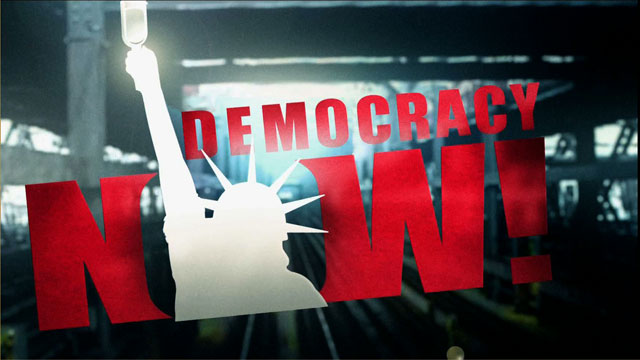 Media Options
As the seemingly endless probe of President Clinton continues, criticism of independent prosecutor Kenneth Starr has grown. The White House has suggested, with some Republicans on Capitol Hill agreeing, that Starr's own personal zealotry has led to an investigation that is spiraling out of control. While Starr is an aggressive prosecutor, and perhaps a politically motivated one as well, he is hardly the first to misuse a grand jury as a political instrument.
The grand jury began as a shield to protect the accused. Has it turned into a sword against the very people it was intended to protect?
Guest:
Margaret Ratner is an attorney. She was the head of the Grand Jury Project beginning in the late 1970s. She is one of the authors of the treatise "Representing Witnesses Before Federal Grand Juries."
Roger Wareham, attorney for the December 12 movement. As one of the New York 8, he was charged with conspiracy (under RICO) to commit armored car robberies, and to break people out of prison. He was acquitted of RICO and convicted of arms possession. The Grand Jury lasted for 9 months.
---