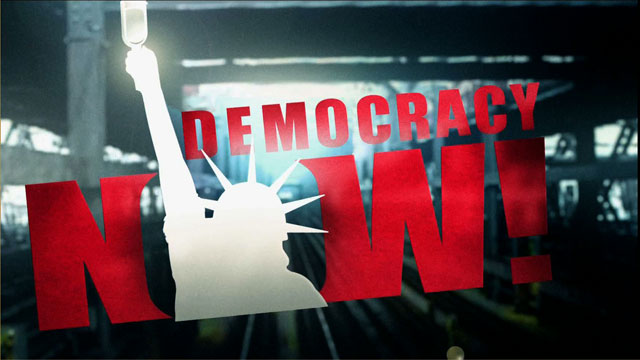 Media Options
In the wake of last week s historic federal appeals court decision turning aside the practice by which the U.S. Department of Justice buys testimony against accused citizens, the National Association of Criminal Defense Lawyers is urging Congress and the Justice Department to change that practice across the board. The NACDL says the Justice Department s practice of promising leniency to jailhouse informants in exchange for their testimony is a violation of the federal bribery statute, and a federal court seems to agree. In their ruling on United States vs. Singleton, the 10th Circuit Court of Appeals struck down the criminal conviction of Sonya Evette Singleton, alleged to have been involved in illicit drug activity and money laundering.
Guests:
Gerald Lefcourt, president of the National Association of Criminal Defense Lawyers. Call (212) 737-0400.
Michael Levy, the assistant District Attorney for the Eastern District of Pennsylvania. Call (202) 514-2000.
.
.
.
---