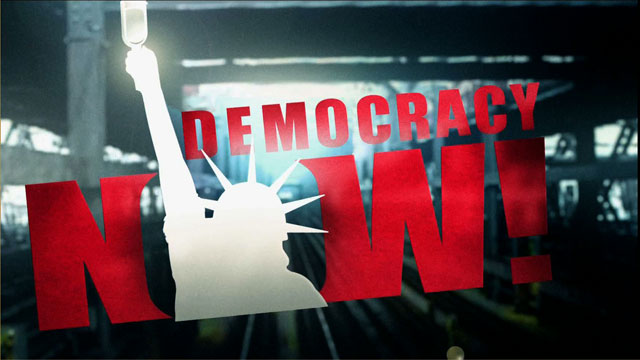 Media Options
Ever since the Pennsylvania Department of Corrections opened SCI Greene in 1994, human rights activists have expressed deep concern at prisoners reports of rampant racism and brutality. For nearly four years authorities at Greene have blocked public scrutiny by severely limiting access for journalists and investigators.
But the activism and the consequent censorship of Abu Jamal, along with a 1997 visit by the secretary general of Amnesty International, Pierre Sane, who condemned the prison, have spurred investigations into prison conditions.
This April, the dam protecting SCI Greene finally burst, as former inmates and prison guards confirmed stories of prison brutality. In June, as the prison scrambled to improve its image, investigators from the Quixote Center's Prison Radio Project were allowed to visit the institution and interview two dozen prisoners about the conditions there. It had taken them almost two years to gain access to the prison.
Guests:
Colin Starger, the Control Unit investigator who just completed on site interviews with 24 inmates at SCI Greene, including Mumia Abu Jamal. He is an activist and writer living in New York.
Dr. Terry Kupers, a psychiatrist with 20 years of experience as a prison conditions expert. He was also one of the investigators who interviewed prisoners at SCI Greene.
---