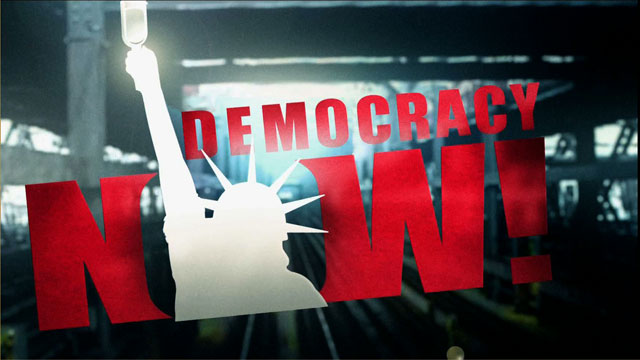 This is viewer supported news. Please do your part today.
Donate
The Government of India has banned the use of Quinacrine, a drug used to sterilize women. While no government has officially approved Quinacrine's use, India becomes the first to issue an explicit ban. The action comes six months after women's groups filed a public interest lawsuit. Quinacrine was originally used as a malaria drug, but has since been used to sterilize tens of thousands of women in developing countries.
Guest:
Gita Sen, a professor of Economics at the Indian Institute of Management.
---