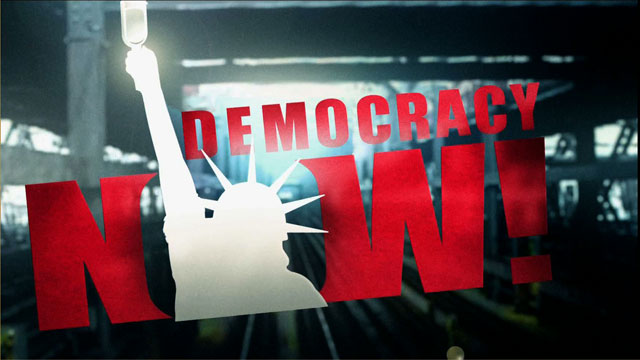 Media Options
While colleges have come under attack for affirmative action measures that would recruit Blacks and Latinos onto campuses, there is no lack of targeting of young people of color into the military.
The military is conducting a $1.9-billion campaign through media advertising and school recruitment to convince youth of color that the Army, Navy, Air Force, and Marines are the best options for a successful future.
Guests:
Mario Hardy, a staff member with the Central Committee for Conscientious Objectors, and the coordinator of the Military Out of Our Schools program. Call: CCCO Philadelphia (215) 563-8787.
Thoai Nguyen, is with Asian Americans United, a Philadelphia community based advocacy group for Asian Americans.
Related link:
---