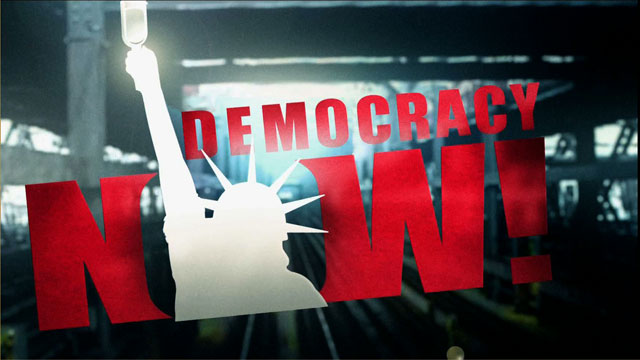 Media Options
Next Wednesday marks 100 years since the U.S. annexed Hawaii, an annexation that some people say was illegal.
This weekend, thousands of Hawaiians and their political allies will descend upon the U.S. Capitol grounds to begin the Aloha March — a demonstration marking the annexation and illuminating the continued plight of Native Hawaiians in securing lands which are rightfully theirs.
The March will begin with a 24-hour prayer vigil and conclude at The Ellipse, the commons area adjacent to the White House, where numerous speakers will discuss the burgeoning Hawaiian Rights Movement and injustices to Native Hawaiians since the island nation's monarchy was overthrown in 1893.
While Native Hawaiians have struggled for decades to retain land and political rights once held by their ancestors, the sovereignty movement gained momentum and national attention in 1993 when President Clinton signed the Apology Bill addressed to Native Hawaiians acknowledging the unlawful federal seizure of Hawaii in 1893.
Native Hawaiians are the poorest population in the state, and hold just 17.5 percent of its acreage.
Note: Because of a signal loss, a small portion of this segment is not available.
Guests:
Puanani Rogers, was born and raised on the island of Kauai. A long-time Hawaiian sovereignty activist, she has been with the Aloha March since the beginning.
Al Ku Ahi, was born and raised in Honolulu. He is currently an Environmental Protection Specialist with the Federal U.S. Environmental Protection Agency. He is the president of the Boston Hawaiian Club, and a principle organizer for the Aloha March.
Related link:
---