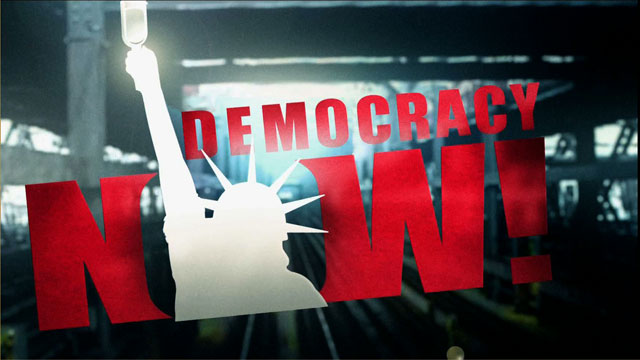 This is viewer supported news. Please do your part today.
Donate
First analysts said it was a "correction," but now the Dow Jones industrial average has lost practically all of this year's gains. Yesterday the Dow dropped 500 points, a 6% loss. Markets around the world have been in flux for quite some time, but for the most part the U.S. stock market has posted gains. Some analysts still say that the long-term prospects are good, but others say the market cannot help but follow the global trend.
Guest:
Robert Fitch, a Professor of Metropolitan Studies at New York University.
---