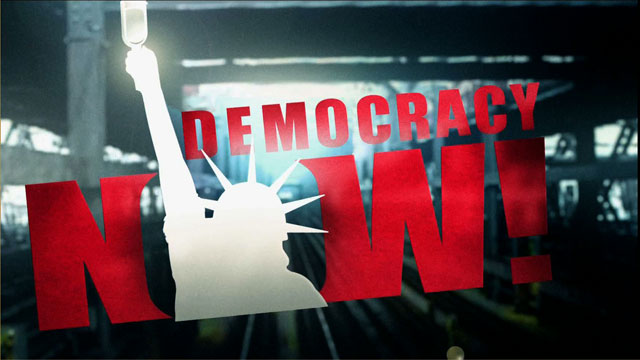 Media Options
Young people were an integral force in the Critical Resistance conference. This week, a number of high school students in the Bay area will stage a walkout protesting the rate of incarceration of young people.
Guests:
Anne Combs and Carina Najera, members of OLIN, a youth group that focuses on education issues.
Robin Templeton, organizer, Critical Resistance: Beyond the Prison-Industrial Complex conference.
Related link:
.
.
.
---