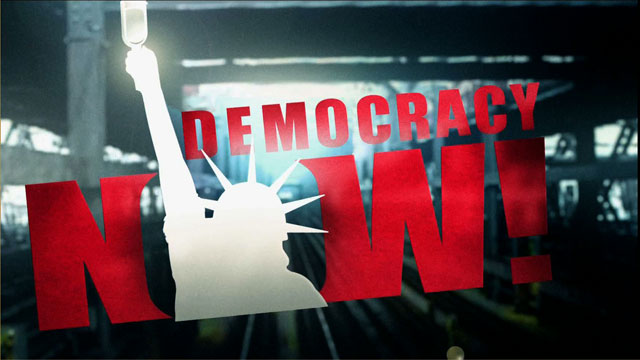 This is viewer supported news. Please do your part today.
Donate
Our next guest was 15 years-old when she entered Auschwitz, a Nazi concentration camp. But Elly Gross did not suffer the same fate as her mother and five year-old brother who were sent to the gas chambers. Instead, Mrs. Gross was forced to work as a slave for the German automaker Volkswagen. She worked 12-hour days for no pay, and those who made mistakes risked being beaten by the guards. This week Mrs. Gross was apart of a class action lawsuit filed against Volkswagen. The suit is demanding compensation for the work. In a similar but separate lawsuit, other German automakers such as Daimler Benz, BMW and Audi have also been sued for using slave labor and collaborating with the Nazis.
Guest:
Elly Gross, a 69 year-old woman who was forced into slave labor for Volkswagen during World War II.
.
.
.
---