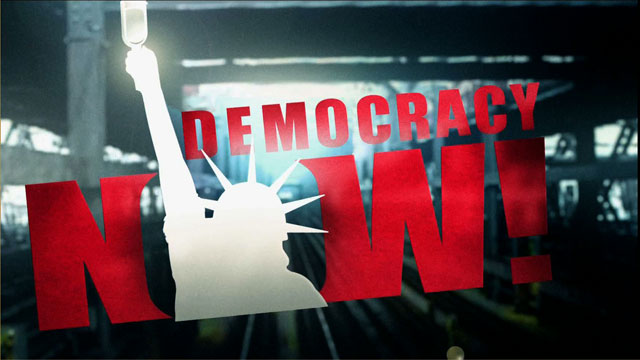 Media Options
Can we separate the message from the messenger? And how important is that message? Why is there a need for a Million Youth March?
Guests:
King Tone, also known as Antonio Fernandez of the Mighty Latin King and Queen Nation. The Latin Kings are a youth organizing group, and street organization.
Roger Wareham, is an attorney for the organizers of the march.
Salim Muwakill, is a Senior Editor at In These Times. He is also a columnist at the Chicago Tribune.
---