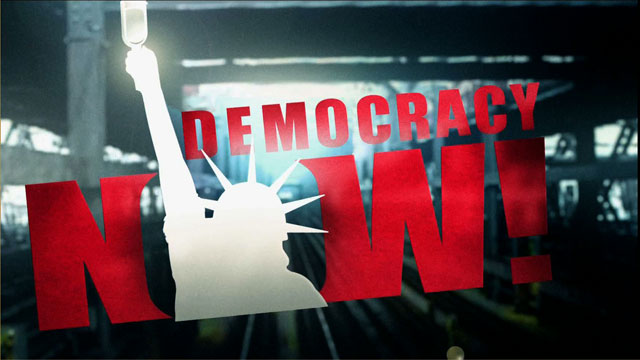 Media Options
Yesterday at 6 pm CST, Gary Graham was scheduled to be executed by the state of Texas but he was granted a stay, just 24 hours before he was to have been killed. His case has attracted national attention because his lawyers and supporters say that he is an innocent man. Graham's case has renewed debate around the question of the execution of innocent people in the United States, something which becomes increasingly likely as more and more people are sentenced to death, and as politicians and courts limit the appeals process for death row prisoners.
While many may think that the mere possibility of killing an innocent person is unacceptable, the state of Texas has a different view. Just a few years ago, the Attorney General of Texas argued before the Supreme Court that it is constitutional to execute a person, even if there is irrefutable evidence of his or her innocence, as long as they had a fair trial.
Guest:
Richard Burr, Attorney for Gary Graham.
Contact information:
Governor George W. Bush, call: 512.463.2000.
---