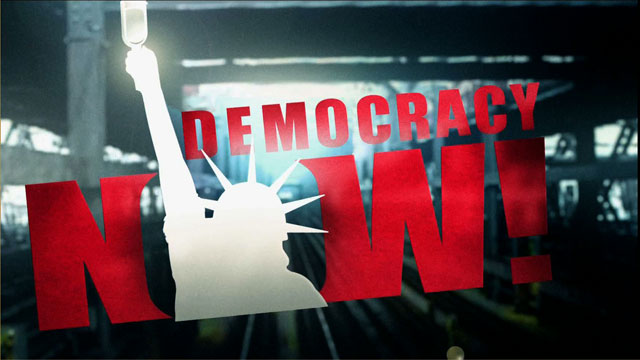 Media Options
White House lawyers are mounting an aggressive defense of President Clinton only hours before he delivers his State of the Union address. In opening arguments before the Senate, Clinton's defense team was focusing on conflicts in testimony gathered by independent counsel Kenneth Starr. This shift in strategy aims to undercut House charges of perjury and obstruction of justice, according to sources.
This will be the second year that Clinton's State of the Union address has been clouded by charges of marital infidelities. He presented his 1998 speech a few days after the Monica Lewinsky story was made public. Among his audience in Congress will be legislators who voted to impeach him, as well as the judge, prosecutors and jury in his impeachment trial.
Today, we look at Clinton's defense team, who they are, and where they came from.
Guests:
Bruce Shapiro, Editor at The Nation and writer for Salon, an on-line magazine.
Naftali Bendavid, national affairs correspondent for the Chicago Tribune.
Related link:
---