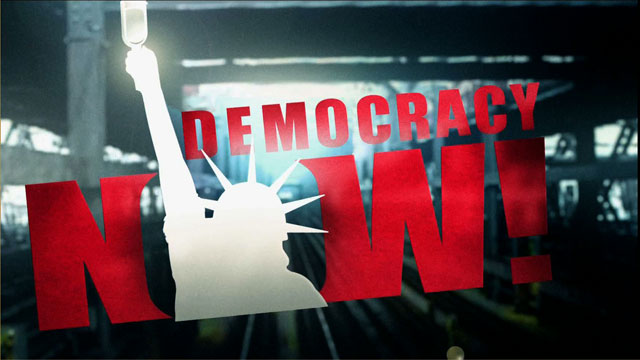 This is viewer supported news. Please do your part today.
Donate
President Clinton gave a brief mention to welfare in his speech last night, announcing that a record number of families had been taken off public aid. The Washington Post announced yesterday that the President plans to increase by $1 billion the budget for the Welfare To Work program, know as W2. Advocates of the poor say that so far W2 has not worked, citing that unemployment rates remain very high for people who are taken off welfare through the program. None-the-less, the State of Wisconsin has flaunted its W2 program as a model for the nation.
Guest:
Gwendolyn Moore, Wisconsin State Senator, the state's first African American woman to reach the Senate. She has been a strong advocate for poor people since her election in 1992, and she was herself on welfare for one year.
---